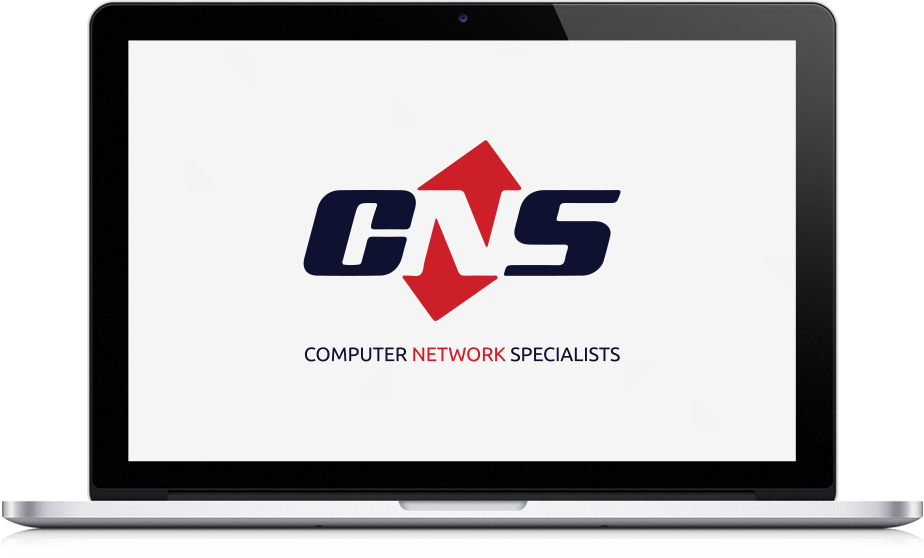 CNS can help your business succeed by delivering the perfect IT solution.
Computer Network Specialists
Delivering outstanding business IT solutions across the South East
IT Strategy is not just 'nice to have', it is fundamental to the success or failure of your business and a crucial factor in achieving your business goals.
CNS have built a solid reputation over the past ten years for supplying advanced IT solutions to companies across London and the South East. Our aim is to work with you to improve your business efficiency and to increase your performance.
We offer cost effective and fully managed IT solutions. Whatever your company requirements, our team of highly experienced IT professionals will create a bespoke solution tailored to your business.
Call our team on O845 838 7484 or complete the contact form below